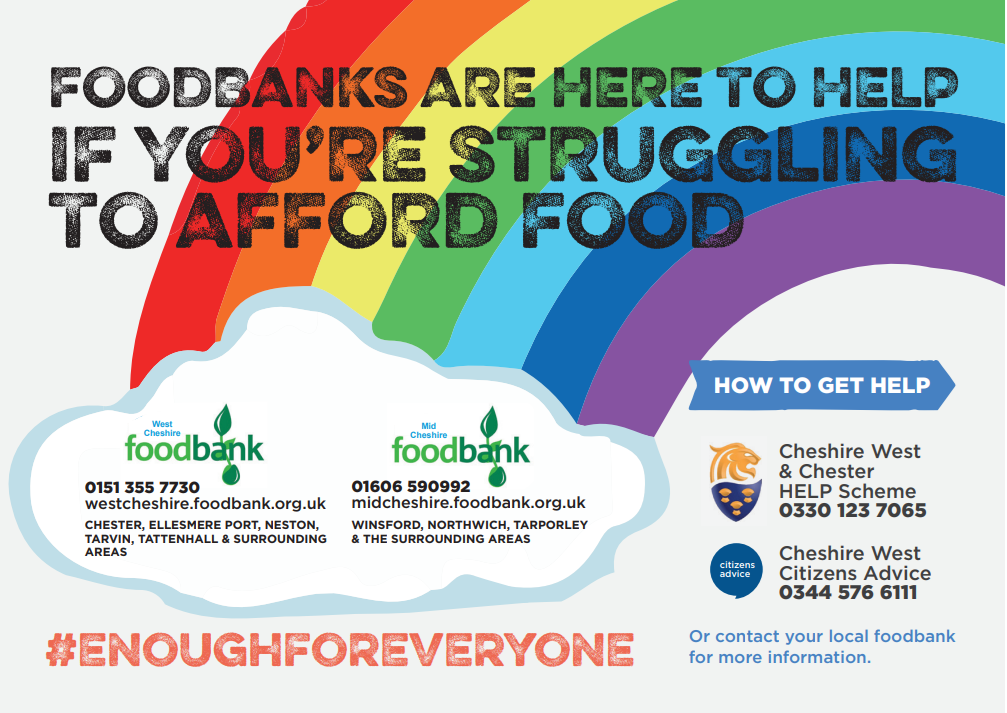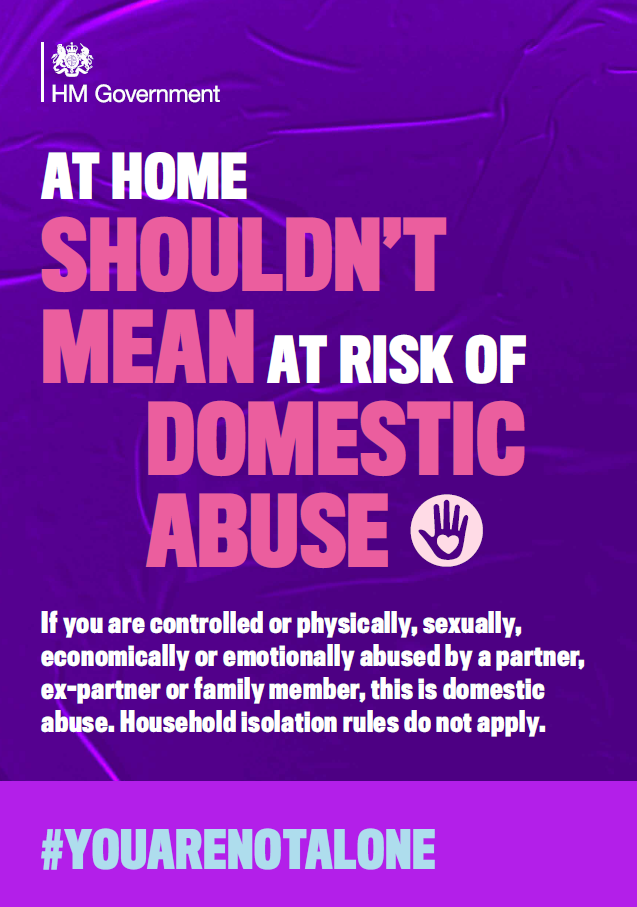 Are you living in fear of your partner or family member?
you are not to blame
you are not alone
you can get help
you are already a survivor
you can get your life back

person who is hurting you but you can take
Police and support services remain available. If you are in immediate danger, or suspect someone else is, call 999. If you are unable to talk, call 999, listen to the operator and then either press 55 on a mobile, when prompted, or wait on a landline to be connected to the police, who will be able to help.
If you're worried you, or someone you know, may be experiencing domestic abuse:
The Freephone 24-hour National Domestic Abuse Helpline run by Refuge offers support for women: 0808 2000 247
The free Respect Men's Advice Line offers support for men: 0808 801 0327
Galop's free National LGBTQ+ Domestic Abuse Helpline offers support for LGBTQ+ people: 0800 999 5428
The free Respect Phoneline offers support for men and women who are harming their partners and families: 0808 802 4040
The free NSPCC helpline offers support for anyone worried about a child: 0808 800 5000
People have the right to be safe in their homes. All services listed above can offer help or direct callers to appropriate services. Additional contact details can be found here.
For local support visit: https://www.cheshirewestandchester.gov.uk/domesticabuse
A hard copy leaflet containing the information aboveis available below:
Cheshire West & Chester council - Be safe... get help with domestic abuse.pdf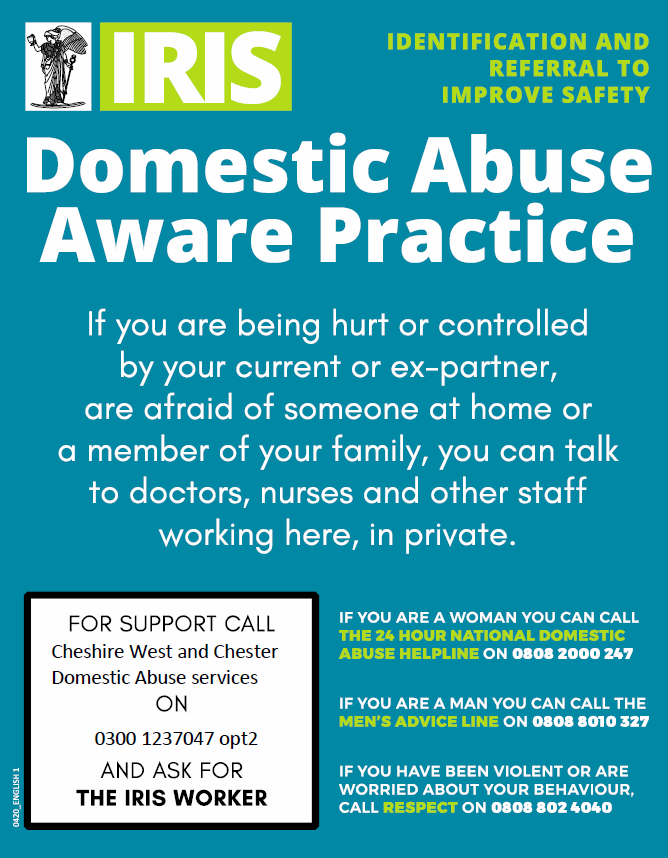 Firearms Licenses
Should you require a Firearms License or renewal we are currently unable to provide this NON-NHS chargeable service.
The Home Office now require that your medical record be provided by your GP surgery directly to a private GMC registered person.
You are no longer able to provide you rmedical record to them yourself. To do so would breach the Firearms regulations. Please note that this is exluded from GDPR and there is a £40.00 fee for providing this administative service.