What is Online Access?
With Online Access, you can now view, book and cancel appointments from home, work or on the move – wherever you can connect to the internet. What's more, because Online Access is a 24 hour online service – you can do this in your own time, day or night.
Online Access is not just for booking GP appointments; you can also order repeat prescriptions, see test results and access your medical record.
Click on one of the headers above for more information
How do I register for Online Access?
If you already have the NHS App, you may have downloaded it for the COVID passport, then you already have online access. You can book appointments, order repeat medication, see your test results and view your entire medical record. If you do not already have the NHS App then simply go to
https://www.nhs.uk/nhs-app/about-the-nhs-app/ and the downlaod the App. A desktop version is also available. When you first install and use the NHS App you will need to prove your identity. This is quick and simple through the NHS App. Once verified you will be linked to your medical details at the surgery automatically.
Online access for Children and Young People
Parents of children aged 0 to 11 can be given "proxy" access to their child's medical details and other online services. This is automatically given to the mother unless you request otherwise. This allows you to view the child's medcial record online.
From age 11 to 16 a parent has to request this "proxy" access to be continued, with the child's consent. Please use form 11-16 Child Proxy Consent Form
11-16 Child Proxy consent form.pdf
There is also a letter explaining Proxy Access, Proxy Access for Parents Letter.
At 16 any proxy access is automatically removed.
Should a child over 16 wish to give consent for proxy access please use form Proxy Consent Letter for 16 and Over.
Proxy consent form for 16 and over.pdf
If you did not want online access then for any child aged 11 to 16 and with the child's permission we can be authorised to speak with you. Please use this form

NOTICE: We have changed Online Consultation provider from e-consult to PATCHS. You will no longer be able to submit any requests using e-consult. All requests should be done via PATCHS. More information on PATCHS is available below. Click the image above to access the website.
PATCHS is an online consultation service that allows you to quickly and easily access GP services.
You can create an account for PATCHS via the following link. You'll be asked to enter your email address and set a password.
Once you have created an account, you can access PATCHS by clicking the following link or opening the PATCHS app on your smartphone. Login by entering your email address & password.
Choose the appropriate option and answer a few simple questions to help us understand your problem.
Your answers are sent to the Practice as we will aim to respond as quickly as possible. Initial responses may be via online message, SMS or phone, with face-to-face, telephone or video consultation appointments scheduled if necessary.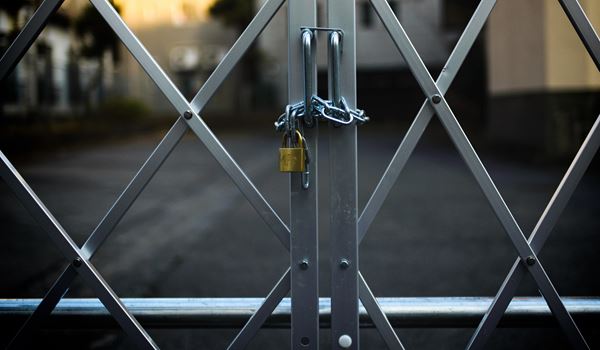 Is my information secure?
All information that is sent to your surgery via an approved app is secure. Your personal details are encrypted and protected using the highest standard internet security, so it cannot be intercepted. Only you and your GP surgery are able to see this information.