Tattenhall Village Surgery
| | |
| --- | --- |
| Monday | 8:00 am - 6.30 pm |
| Tuesday | 8:00 am - 6.30 pm |
| Wednesday | 8:00 am - 6.30 pm |
| Thursday | 8:00 am - 6.30 pm |
| Friday | 8:00 am - 6.30 pm |
| Weekend | CLOSED |
Farndon Village Surgery
| | |
| --- | --- |
| Monday | 8:30 am - 5.30 pm |
| Tuesday | 8:30 am - 5.30 pm |
| Wednesday | 8:30 am - 5.30 pm |
| Thursday | 8:30 am - 5.30 pm |
| Friday | 8:30 am - 1.00 pm |
| Weekend | CLOSED |
Appointment Options
Did you know that we are able to offer you a wide variety of appointments to suit your specific needs? Telephone, video or face to face. On many occasions it is not clinically required to see a clincian at the surgery. Often a telephone discussion is more suitable.
Our appointment system allows each patient 10 minutes. Should you wish to discuss more than one issue, please tell the receptionist who will arrange a double appointment for you.
Book your appointment online
You can now view, book and cancel GP/ANP appointments from home, work or on the move – wherever you can connect to the internet.
What's more, because Patient Access or the NHS App is a 24 hour online service – you can do this in your own time, day or night.
There are GP/ANP appointments available to book from one day up to two weeks in advance.
Don't forget to put a reason for your appointmen, failure to do so will result in your appointment being cancelled.
Please note: this is for GP/ANP appointments ONLY. Please DO NOT book for blood tests, annual reviews, smears or contraceptive implants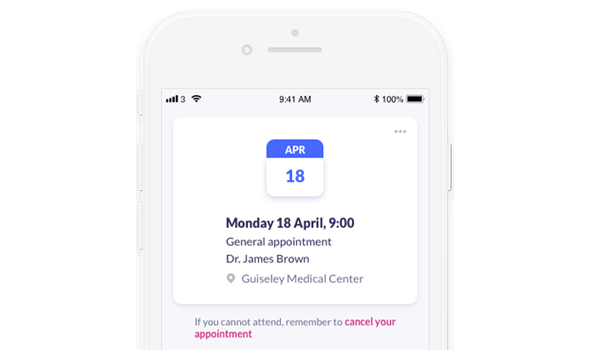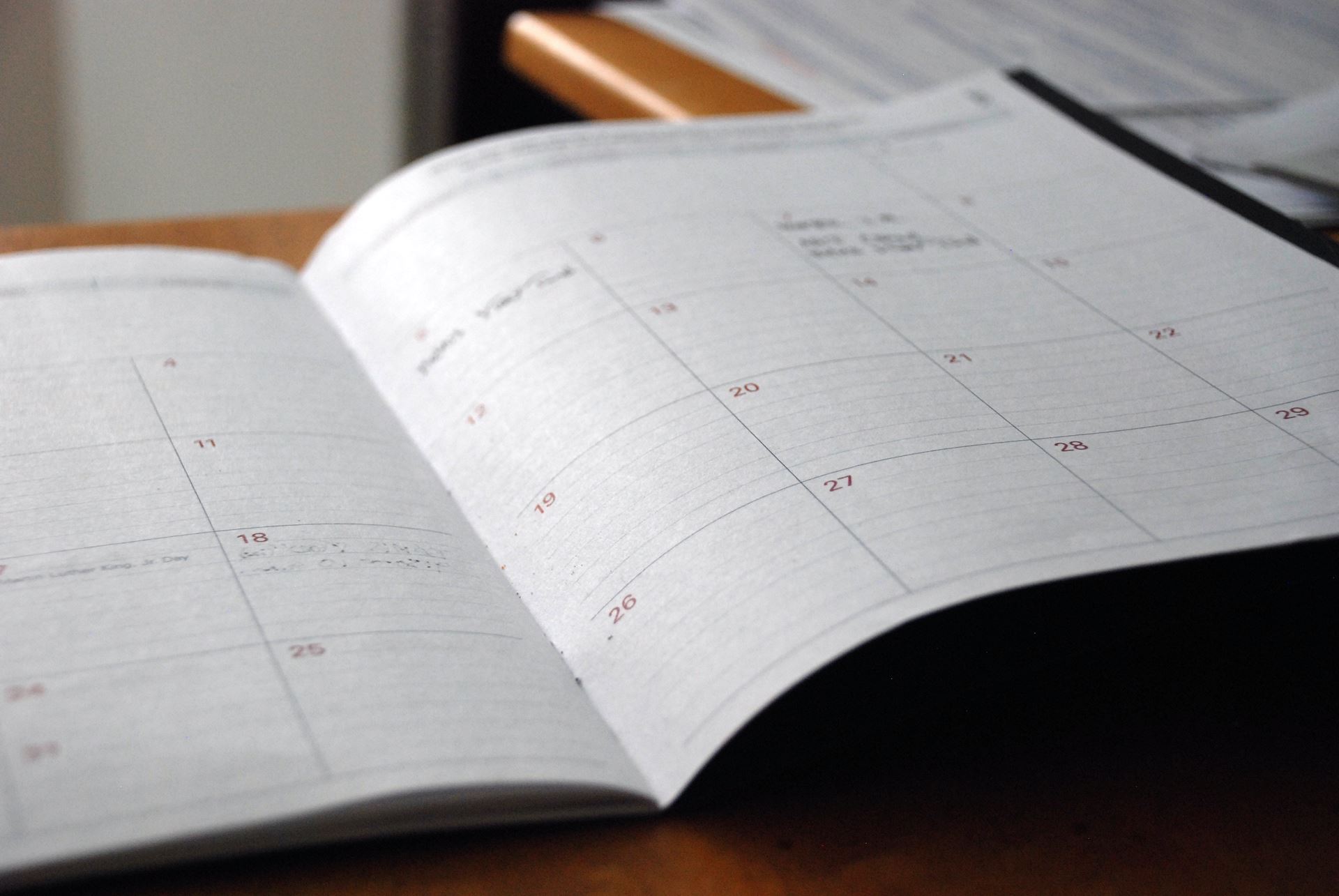 Appointments on the Day
Appointments are arranged on the day by ringing the surgery from 08:00am.
These appointments are for urgent or acute problems.
Please be prepared to explain to the receptionist the nature of your problem so that we can deal with it appropriately.
Pre-bookable appointments can be made up to two weeks in advance via online and up to 7 days in advance by telephone.
Enhanced Access Appointment Information
If you require a specific Doctor
It is your right to express a preference of practitioner. However, we cannot guarantee an appointment within 48 hours. If you wish to see a particular doctor it is advisable to book your appointment as far in advance as possible. This can be done via Patient Access.
Telephone advice
Our Doctors and Nurses have a number of telephone appointments available. Our Receptionists will be pleased to arrange this for you.
Simply telephone 01829 771588 to book.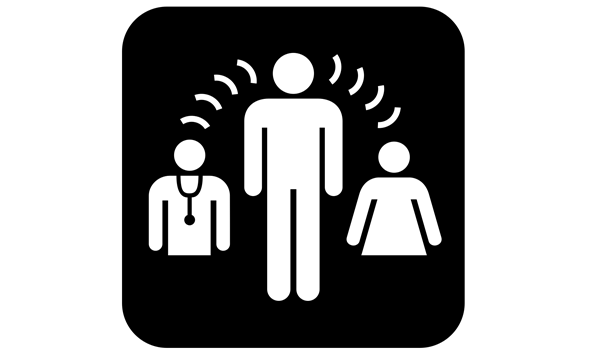 Interpreter
If you require an interpreter to attend with you when you see your Doctor please notify the receptionist and she will arrange this for you.
Chaperones
During your appointment with a doctor, nurse or physiotherapist, you are welcome to ask for a chaperone. The doctor, nurse or physiotherapist may also ask for a chaperone whilst they are examining you. This is perfectly normal and is for the benefit of both you and the Health Care Professional.
Help Us To Help You:
Be prepared to help us by giving the receptionist more information if requested. All our staff are trained to handle and respect confidential information.
If you wish to see a particular doctor at a particular time on a non-urgent matter, please book your appointment online with as much advance notice as possible.
If you need to cancel your appointment, please ring and let us know. Appointments are always in great demand and a missed appointment could be used by someone else.
Home Visit
You may only request a home visit if you are housebound or are too ill to visit the practice. A GP will only visit you at home if they think that your medical condition requires it and will also decide how urgently a visit is needed. Please bear this in mind and be prepared to provide suitable details to enable the doctor to schedule house calls.
Any request for a possible home visit should be made by telephone between 09:00 am - 10:30 am. Due to demand on our GPs we will be unable to take home visits requests after 10:30 am.
Cancel an Appointment
It is important that you inform the reception staff if you are unable to attend your appointment, this will allow that appointment to be offered to another patient. If you fail to notify the Practice that you are unable to attend, you will be sent a letter informing you that you have defaulted from your appointment. Persistent defaulters maybe removed from the list.
You can also complete our appointment cancellation notification request form. This can only be used if your appointment has been arranged for more than 24 hours in advance. (excluding weekends and public holidays). You can also text to cancel your appointment.
Late For Your Appointment
Please attend your appointment on time, if you are late you may not be seen. If you are not seen you will be advised to rearrange your appointment.