Novel Coronavirus (COVID-19) what you need to know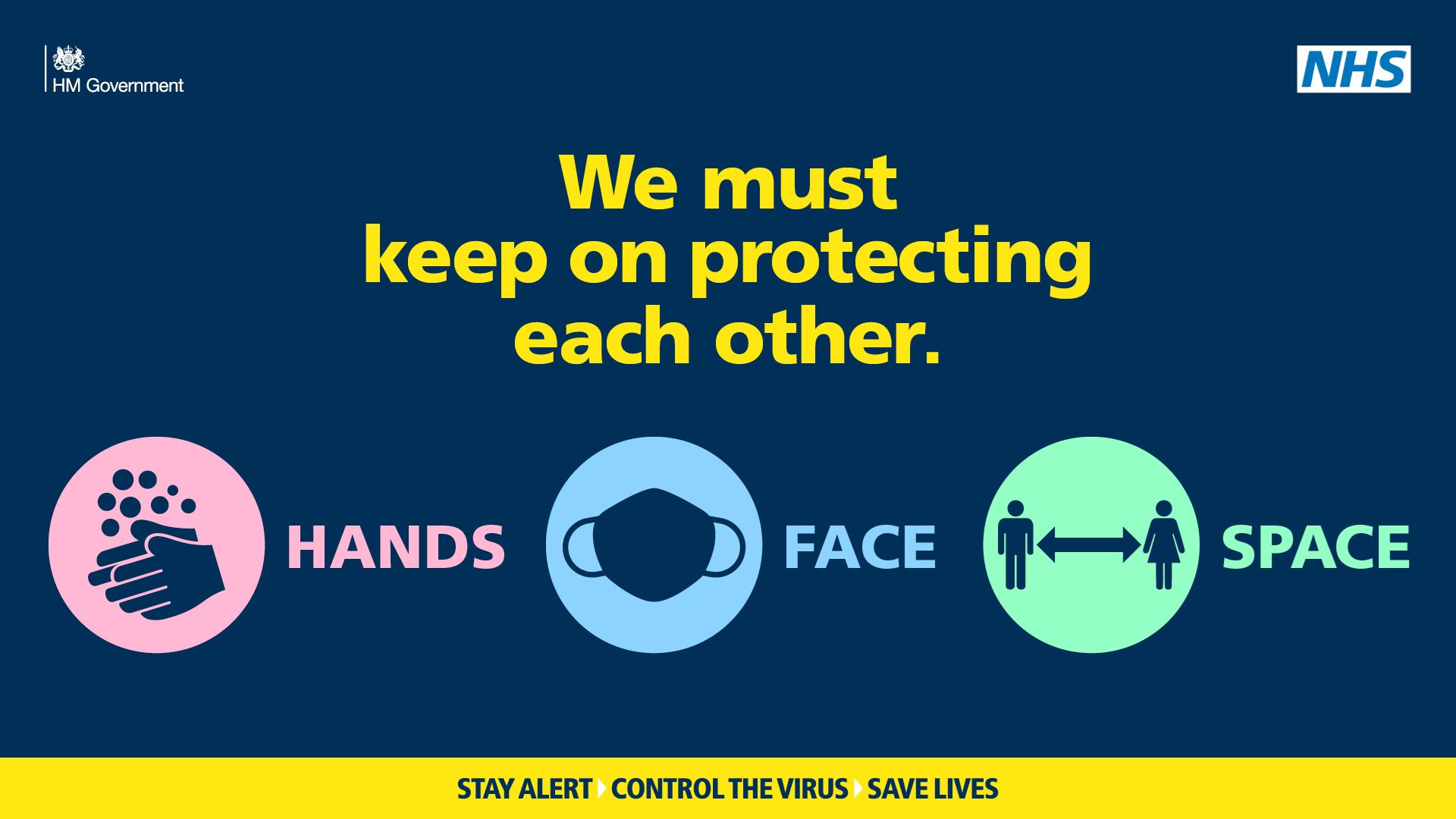 Thank You
Dear Patients

During these unprecedented times we would like to thank all of you for the support and the consideration you have shown to each other and to our staff.

We are extremely grateful to the number of local patients, schools and businesses who have so generously provided (or in some cases made) the necessary PPE for our Clinicians (image shows Dr Gillies and Sister Woodhead).

It is exactly this type of community spirit and support of which we can all be extremely proud. Thank you to everyone concerned.

Since the start of the lockdown you will be aware that The Village Surgeries Group, along with every other General Practice in the country, has moved to a 'Total Triage' system.

We now only offer telephone triage appointments with our Clinicians and this seems to be working very well and helps protect our patients and staff. It enables us to provide you with the healthcare you need and, should a Clinician wish to see you, that facility is available to them.

Some of you have already had video consultations and the opportunity to send in electronic images of skin rashes etc.
As you know our Patient Participation Group (PPG) has regularly included information in its Newsletters promoting our online services. In these times of social distancing, the ability for our online patients to book appointments (no more waiting until 8am to book an appointment), to order repeat medication and to obtain test results online, helps to keep everybody safer. Over half of our patients now actively use this online service and we are currently texting and writing to patients who are not currently registered for online services, encouraging them to do so too.
As the National Heath Service starts to plan for a return to hospital appointments, making use of our online services to book appointments with us, will not only save you time but will also enable our Clinicians to more speedily deal with any problems you may have and/or which you have been waiting to have treated. If you are not registered for our online services, then please phone the surgery and this can be arranged for you over the telephone.
Over the next few weeks and months as the country adjusts to the 'new normal' we will continue to provide you with the best possible health care in the safest manner possible.
Best wishes, from your Team at the Village Surgeries Group.
Coronavirus (COVID-19) Update
The NHS in Cheshire and Public Health England (PHE) are well prepared for outbreaks of new infectious diseases.
The NHS has put in place measures to protect patients, our community and NHS staff while ensuring as many services as possible are available to the public.
If you have symptoms associated with coronavirus including:
a new continuous cough
a high temperature,
loss of taste or smell
you are advised to stay at home for 10 days. Please do not book a GP appointment or attend your GP Practice.
If you live with other people, they should stay at home for at least 14 days, to avoid spreading the infection outside the home.
After 14 days, anyone you live with who does not have symptoms can return to their normal routine.
But, if anyone in your home gets symptoms, they should stay at home for 10 days from the day their symptoms start. Even if it means they're at home for longer than 14 days.
The most up-to-date public guidance is always online at https://www.nhs.uk/conditions/coronavirus-covid-19/
If your symptoms are serious, or get worse, NHS 111 has an online coronavirus service that can tell you if you need medical help and advise you what to do.
Only call 111 direct if you cannot go online, or are advised to do so by the online service.
For the latest Covid-19 advice please visit https://www.nhs.uk/conditions/coronavirus-covid-19/
Like the common cold, coronavirus infection usually occurs through close contact with a person with novel coronavirus via cough and sneezes or hand contact. A person can also catch the virus by touching contaminated surfaces if they do not wash their hands.
Testing of suspected coronavirus cases is carried out in line with strict guidelines. This means that suspected cases are kept in isolation, away from public areas of GP surgeries, pharmacies and hospitals and returned home also in isolation. Any equipment that come into contact with suspected cases are thoroughly cleaned as appropriate. Specific guidance has also been shared with NHS staff to help safeguard them and others. Patients can be reassured that their safety is a top priority, and are encouraged to attend all appointments as usual.
Everyone is being reminded to follow Public Health England advice to:
Always carry tissues with you and use them to catch your cough or sneeze. Then bin the tissue, and wash your hands, or use a sanitiser gel
Wash your hands often with soap and water, especially after using public transport. Use a sanitiser gel if soap and water are not available
Avoid touching your eyes, nose and mouth with unwashed hands
Avoid close contact with people who are unwell.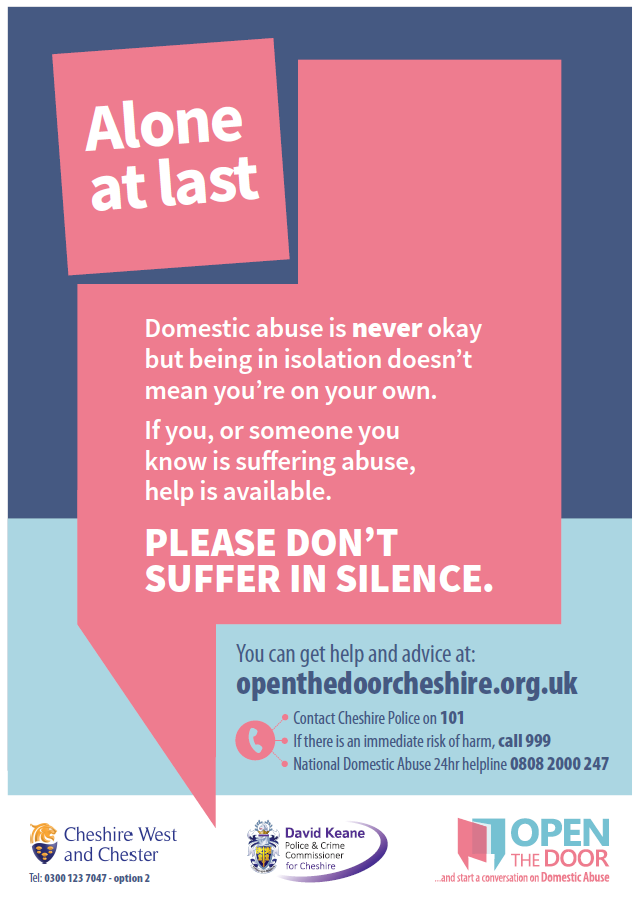 Your Covid Recovery is a website designed to help understand recovery from the long-term effects of Covid-19. You may wish to signpost it to patients. It is important to highlight that the 'normal' expected recovery pattern which is perhaps longer than some might expect: What is the normal recovery pattern? For most people who have had the COVID infection and are severe enough to need hospital care, we would expect from experience with other similar bacterial and viral infections that in around;
4 weeks most of the chest pains, and phlegm (sputum) should have reduced.
6 weeks cough and feeling breathless should have greatly reduced.
3 months most symptoms should have settled but tiredness may still be present.
6 months symptoms should have all settled.
Those who were admitted into intensive care will often find that recovery takes longer than this, possibly up to a year.